Valle de Abdalajis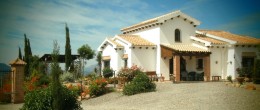 349,000, no offers€
Malaga
3 bedrooms – 3 bathrooms – spacious living accommodation – top quality – stunning setting!
A spectacular, top quality spacious country house in perfect condition on a huge plot in totally unspoilt countryside and magnificent views, between Alora and Valle de Abdalajis – 12 minutes to nearest train station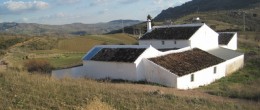 Over 300m2 of old cortijo, structurally sound, needing updating and renovating –  140,000m2 land

This is what I can only describe as a thoroughbred of cortijos, the real thing, a jewel of a place set in a simply perfect location – lucky the person who manages to acquire this wonderful piece of pure Andalusian culture and history!!