El Trapiche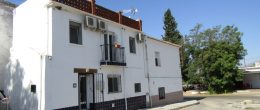 2 bedrooms – 2 bathrooms – 40m2 roof terrace – separate kitchen and dining room – upstairs living room with balcony
An unusual village house, at the very edge of the hamlet of Trapiche, which has 4 bar/restaurants and is within just 3Kms of Velez-Malaga town, and no hills.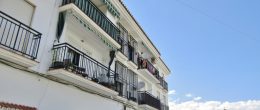 3 bedrooms – 1 bathroom – close to coast – easy parking – 90m2 plot
Easy and simple style apartment in El Trapiche. Perfect for anyone who wants to live with ease just inland from the coast.