Fornes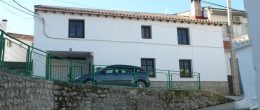 5 bedrooms – 2 bathrooms – large patio garden plus terrace – garage – in the pretty village of Fornes
A beautifully built village house (around 200m2) in the village of Fornes, just a few minutes' drive from the shores of Lake Bermejales and within easy reach of some of the most stunning, natural countryside in Andalusia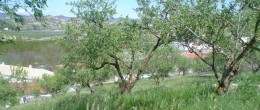 1000m2 plot, can buy 500m2 or 1000m2 – building permitted on 100% of the plot!

Located in a beautiful setting on the outskirts of the pretty village of Fornes, near Lake Bermejales, a lovely plot on which you can build on up to 100%  of the plot size! This is not classified as "rustic land", it is categorised as "urbano" which means a plot on which you are permitted to build.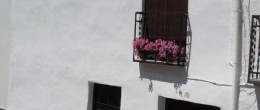 2 bedrooms  –  part renovated  –  walled patio garden
A good sized village house for renovation with a large patio garden just crying out to be filled with flowers!